​Equipped with advanced testing equipment, the modern production lines built in the headquarters producing quality MPO and AOC fiber optic products.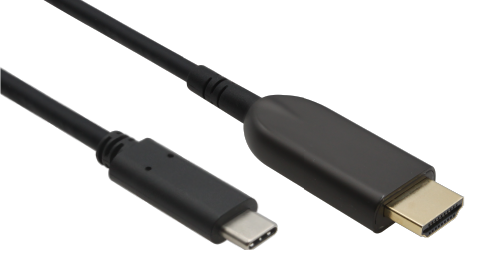 Designing and manufacturing a full range of cables for consumer electronics, such as USB 3.2, TYPE C and HDMI 2.1​ series.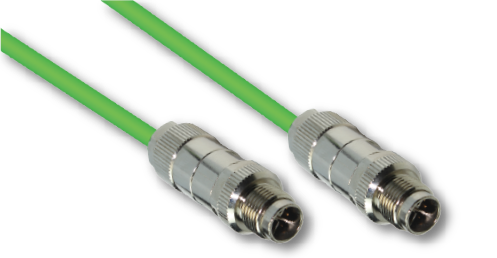 The robust design provides customers with reliable connection solutions for industrial control applications.
Founded in 1981, DAEC specializes in the design and manufacture of cable assemblies. Our main product lines include:
Fiber optic cables
High-speed cables for network communication
Consumer electronics cables
Industrial control system cables
Customized connection solutions